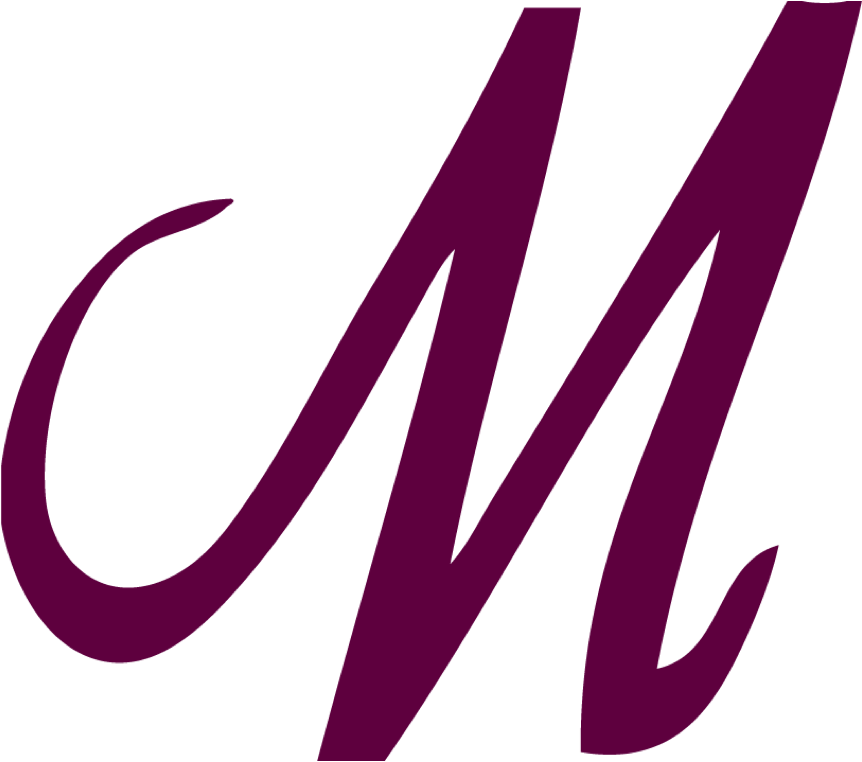 Club Lifestyle
The Union of Relaxation and Refinement
Our members enjoy a range of active sports, recreational pursuits, and fitness offerings... as well as opportunities to slow down and simply relax. It might be time spent enjoying a hot stone treatment in our spa, savoring a leisurely lunch on the wraparound deck, or experiencing the pleasures of a game enjoyed through a variety of "clubs within the club." Morningside members have the space and the places to truly relax and unwind however they choose. Morningside is an authentically magical setting that inspires activity and relaxation all at once. Our panoramic view of the San Jacinto mountains, lush natural landscapes, striking architecture, and airbrushed sunsets conspire to create an environment that exhilarates the senses and nourishes the soul - completing the sense that we are all truly at home.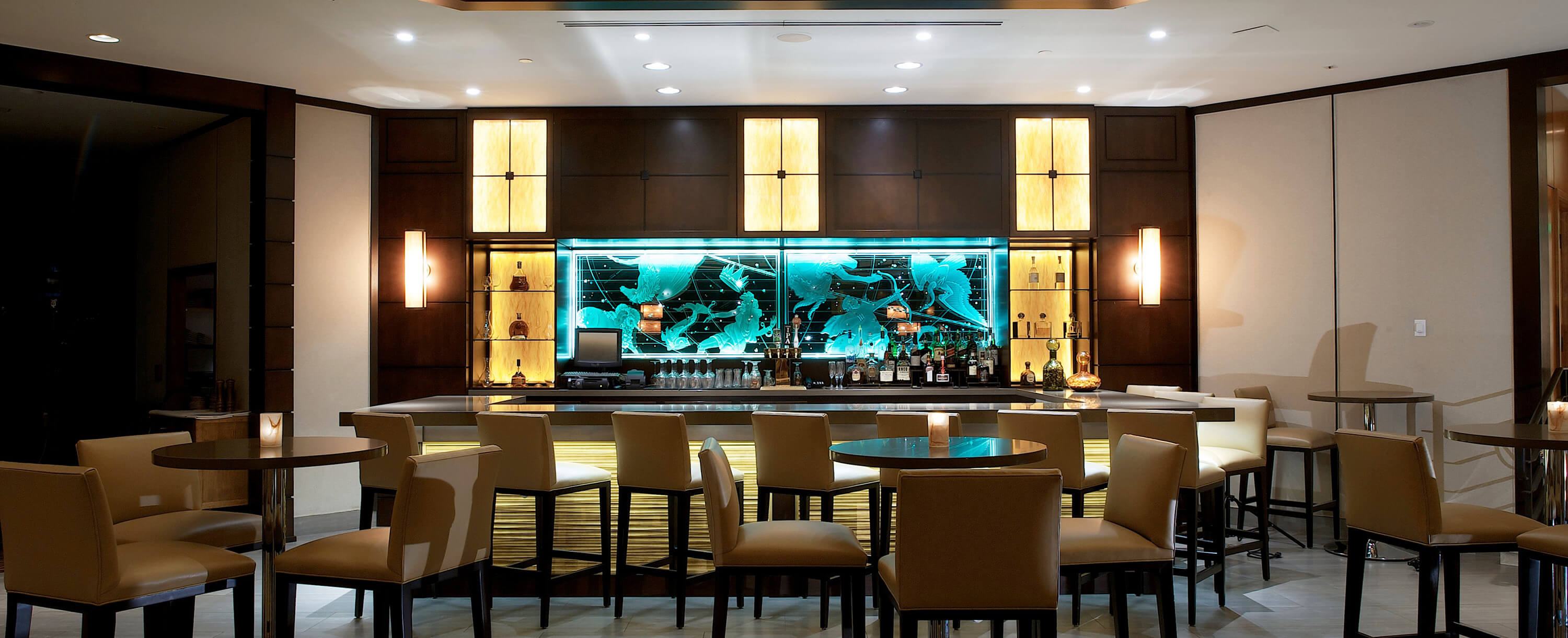 Dining
An array of dining experiences for every mood and occasion
Whether you just stepped off the 18th hole or you're looking to step out on the town, The Club at Morningside offers a distinct dining experience to satisfy all of your cravings. Diverse, flavor-filled menus designed by Executive Chef Luke Patterson are sure to hit the spot, no matter what your appetite demands. Accenting the many opportunities to connect with family and close friends, we offer a range of dining options every day of the week, plus convenient home delivery for those times you simply want to stay in.
Where Fitness Meets Health & Wellness
Our Facilities… define your wellness journey
Offering the latest equipment and group fitness offerings – there is something for every Member regardless of experience or interests.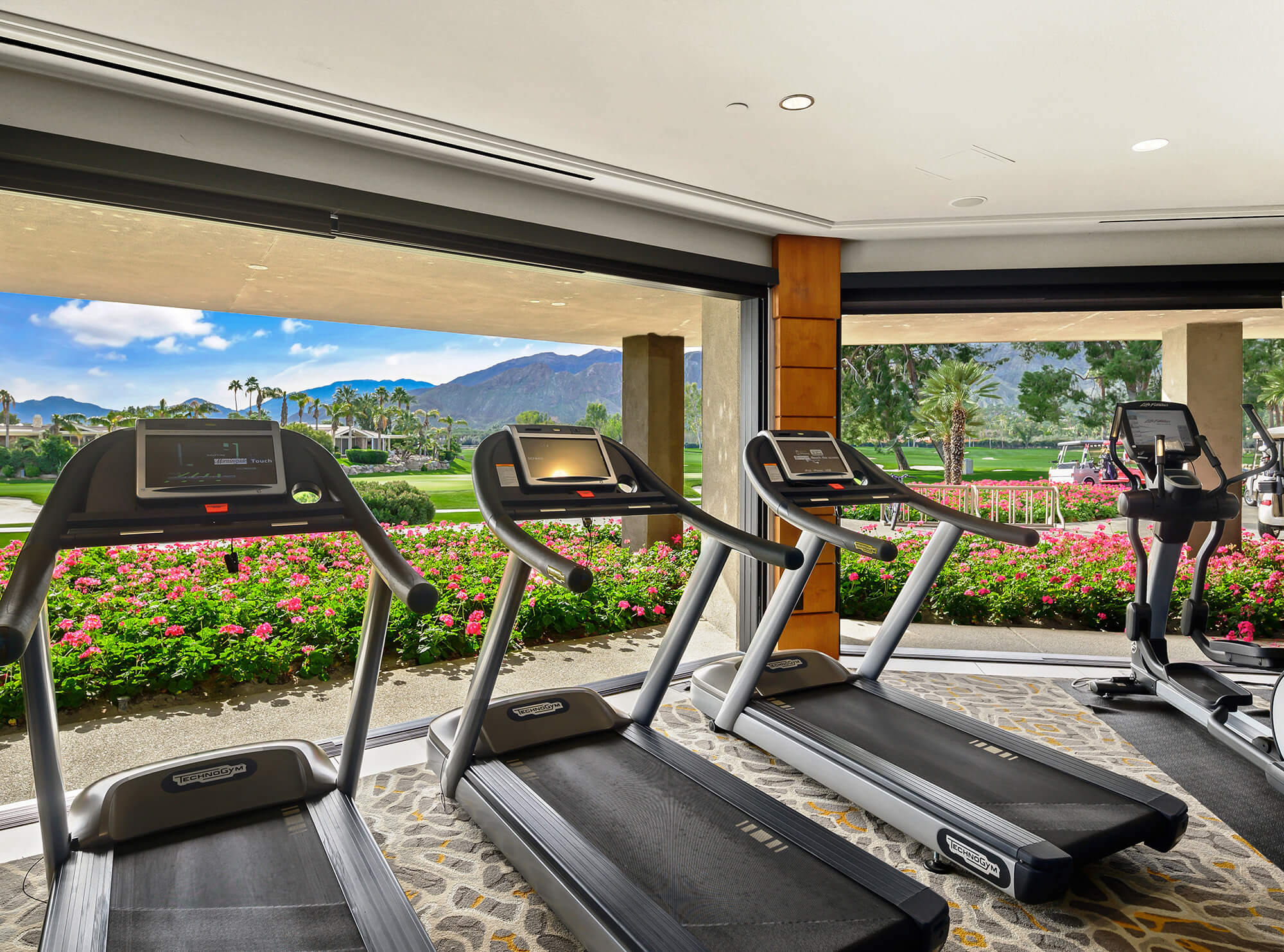 An Experience Unlike Any Other
The Wellness & Spa Center
The Morningside Wellness & Spa Center offers an array of tantalizing spa treatments for every individual's liking. Our spa therapists are some of the best trained professionals in Southern California...
Racquet Sports
The Club at Morningside Racquet Sports Center offers a variety of tennis & pickleball lessons as well as clinics for both adults and juniors at every level of play. Morningside also offers league play to our members, for the more competitive player. Whether you're a casual player or serious competitor, our leading tennis instruction, and specialist drills by USPTA certified professionals improve your game and skillset.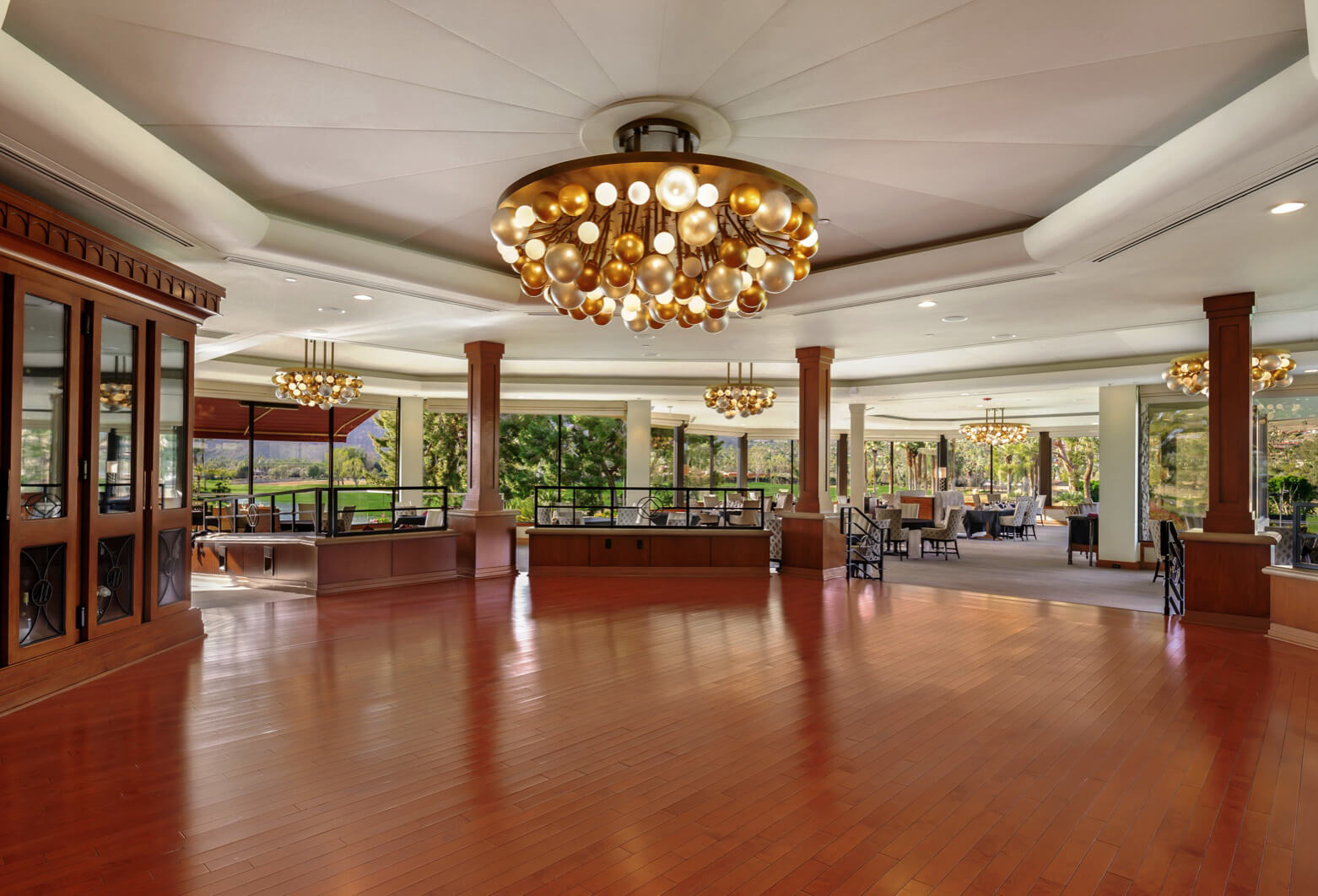 Member Events
Our Vibrant Calendar
Golf, racquet sports, fitness and social events are a focal point of life at Morningside. Each year the Club hosts multiple golf and racquet sports events with accompanying banquets and parties. The Club at Morningside also has monthly and weekly social events, holiday celebrations, wine dinners, weekly live music in The Lounge, a monthly enrichment night educational series, guided hikes and special interest events. Suffice it to say, life at Morningside means socializing with members and always having something to see or do.