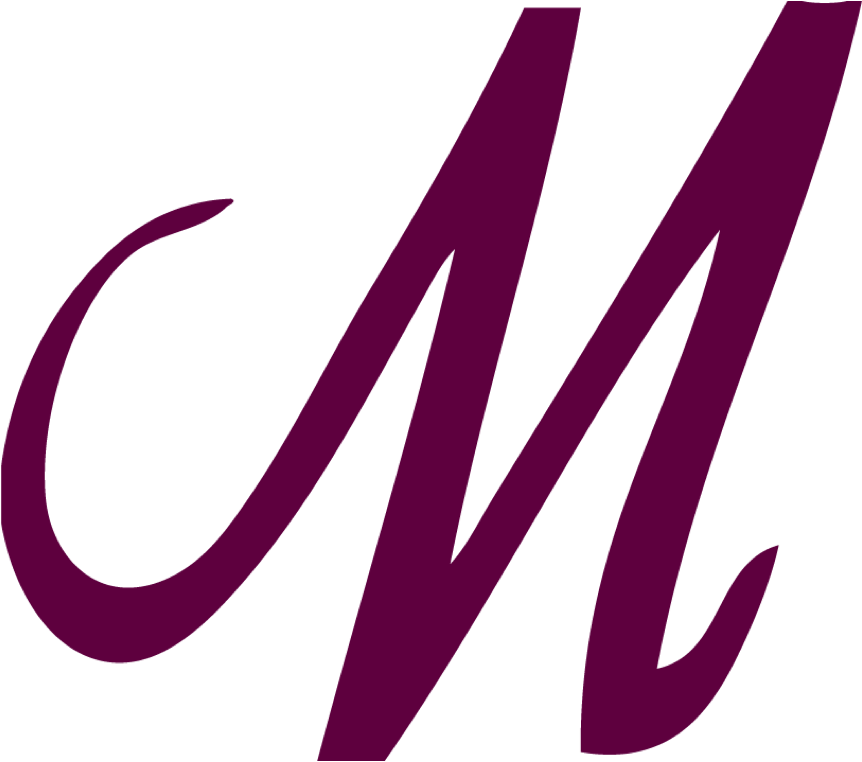 About Us
The Club at Morningside serves as a "home away from home" for our members, their families and guests.
Nestled between the mesmerizing San Jacinto and Santa Rosa mountains, the Coachella Valley is like no other place on earth. Some might even say it's magical. Our particular slice of heaven is an almost unbelievable combination of 360° mountain views, soaring palm trees and blooming bougainvilleas beneath sun-kissed skies. Recognized for its elegant ambiance and unique luxury lifestyle, Morningside is known for its exclusive gated community, beautiful golf course, and superb clubhouse facilities.

Our award-winning clubhouse draws inspiration from our distinct environment and pays tribute to the beautiful design that creates a vibrant social hub, and a masterful centerpiece to the full wonder of Morningside.
Our History, Our Story
Founded by Visionaries
Opened in 1983, this award-winning Jack Nicklaus Signature Design 18-hole golf course - set on 140 acres of manicured turf and nestled between the mesmerizing San Jacinto and Santa Rosa mountains, is considered one of the most breathtaking views in all of the Coachella Valley.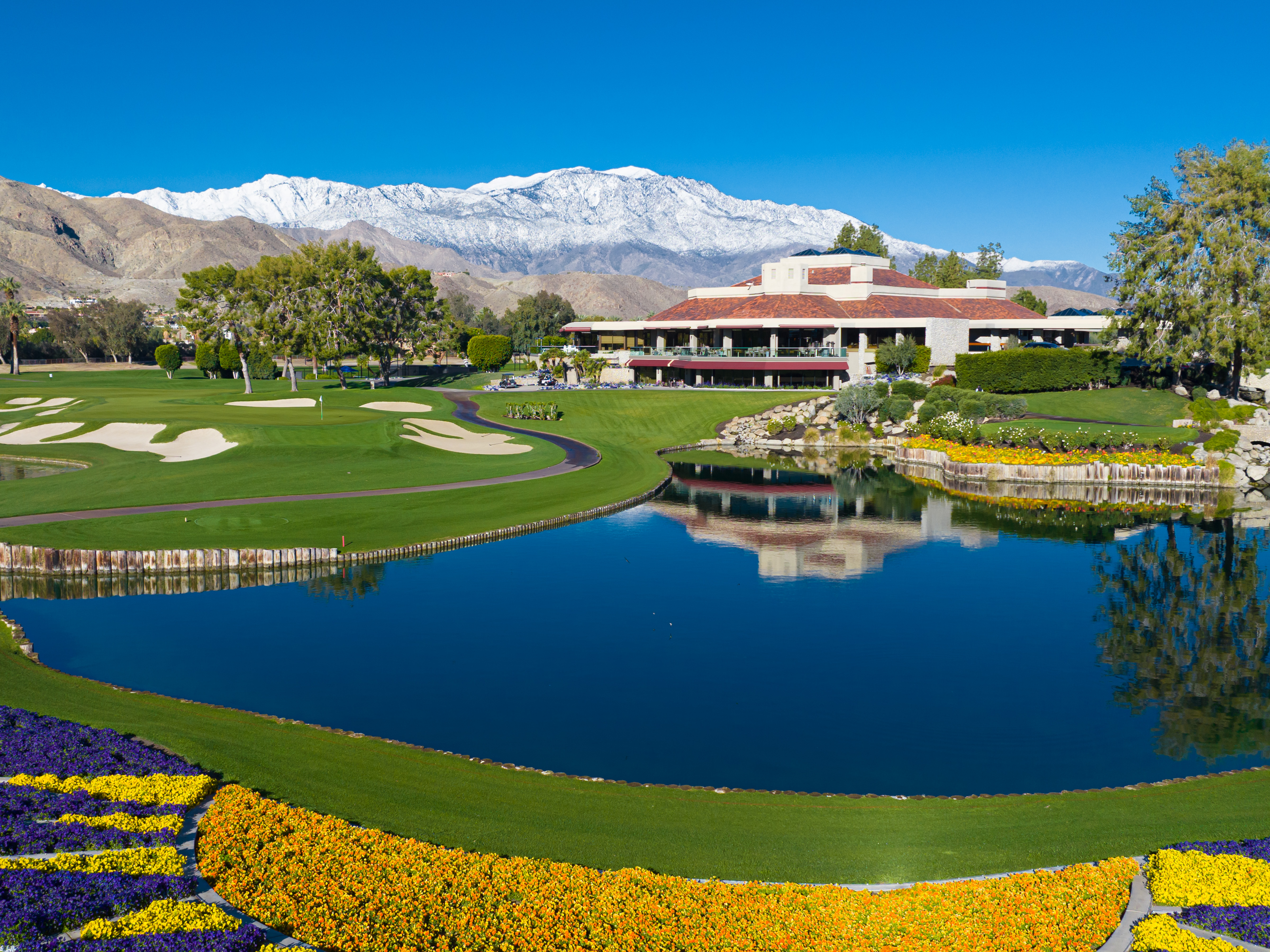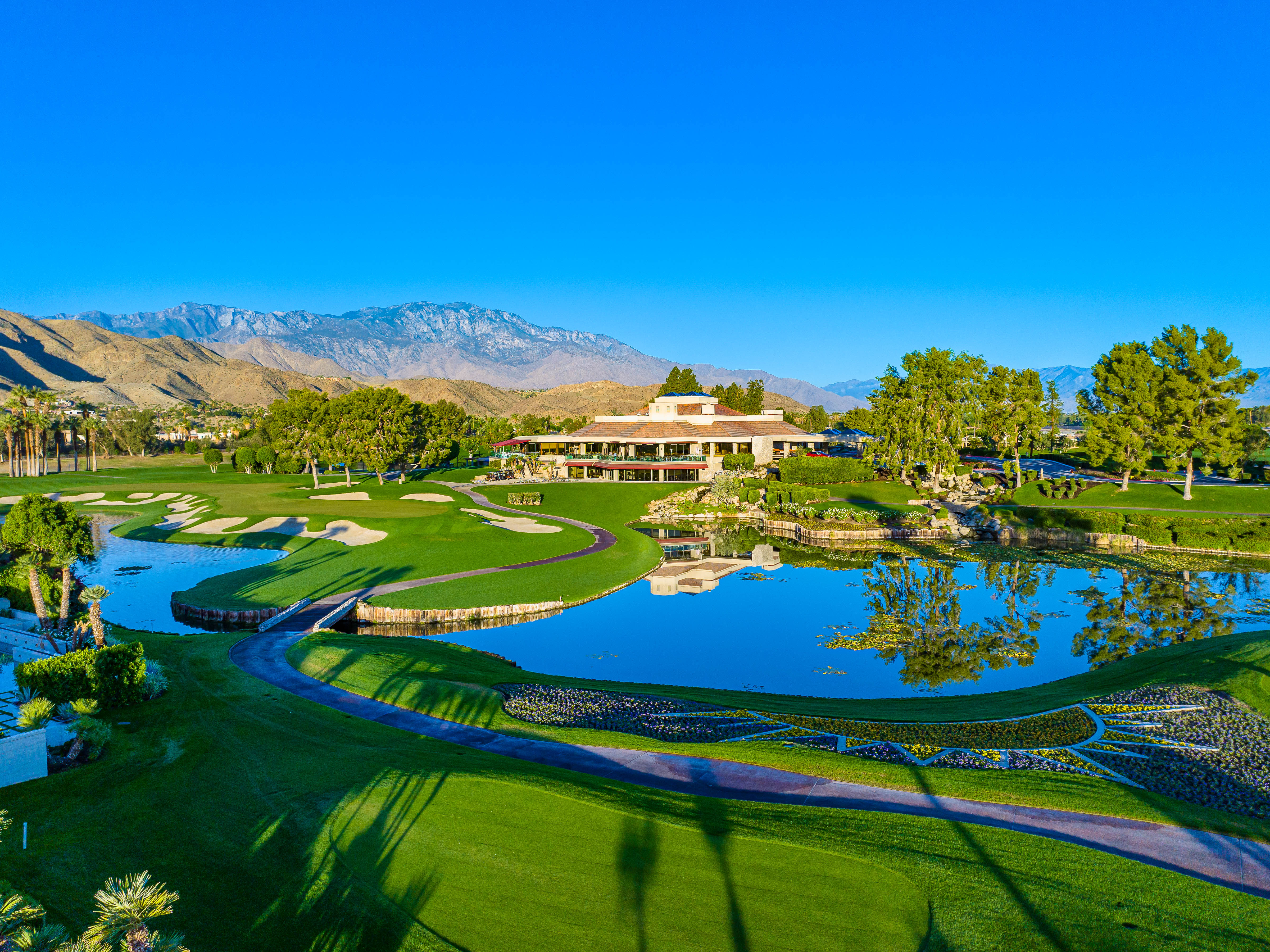 Guest Information
CONTACT | DIRECTIONS | DRESS CODE
Morningside's location provides everything: Scenery, climate, infinite outdoor sporting opportunities, and magnificent offsite destinations. The Club at Morningside is central in the Coachella Valley and only a two-hour drive from Los Angeles, Orange County and San Diego areas.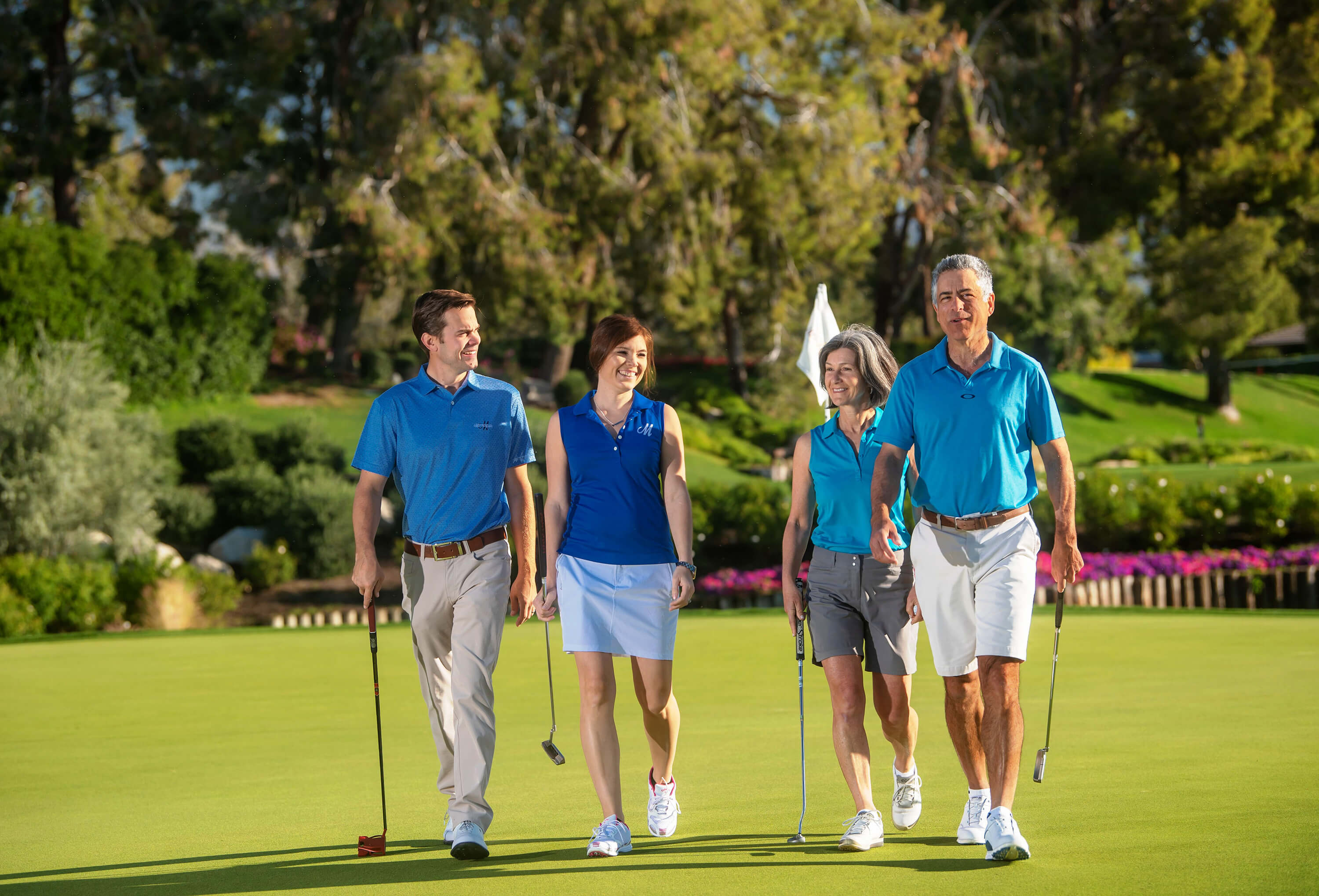 Experience the Club at Morningside
Members and their families are brought together by a Morningside culture that features an unpretentious approach to shared interests and authentic connections, while also offering a vibrant atmosphere where the finest things in life are enjoyed and celebrated. With the Coachella Valley as our playground, Members enjoy hiking, cycling, pickleball, tennis, bocce, and much more. Our full range of clubs, groups and events support your family's active lifestyle and the reconnection and renewal that time together in nature brings.