Where Fitness Meets Health & Wellness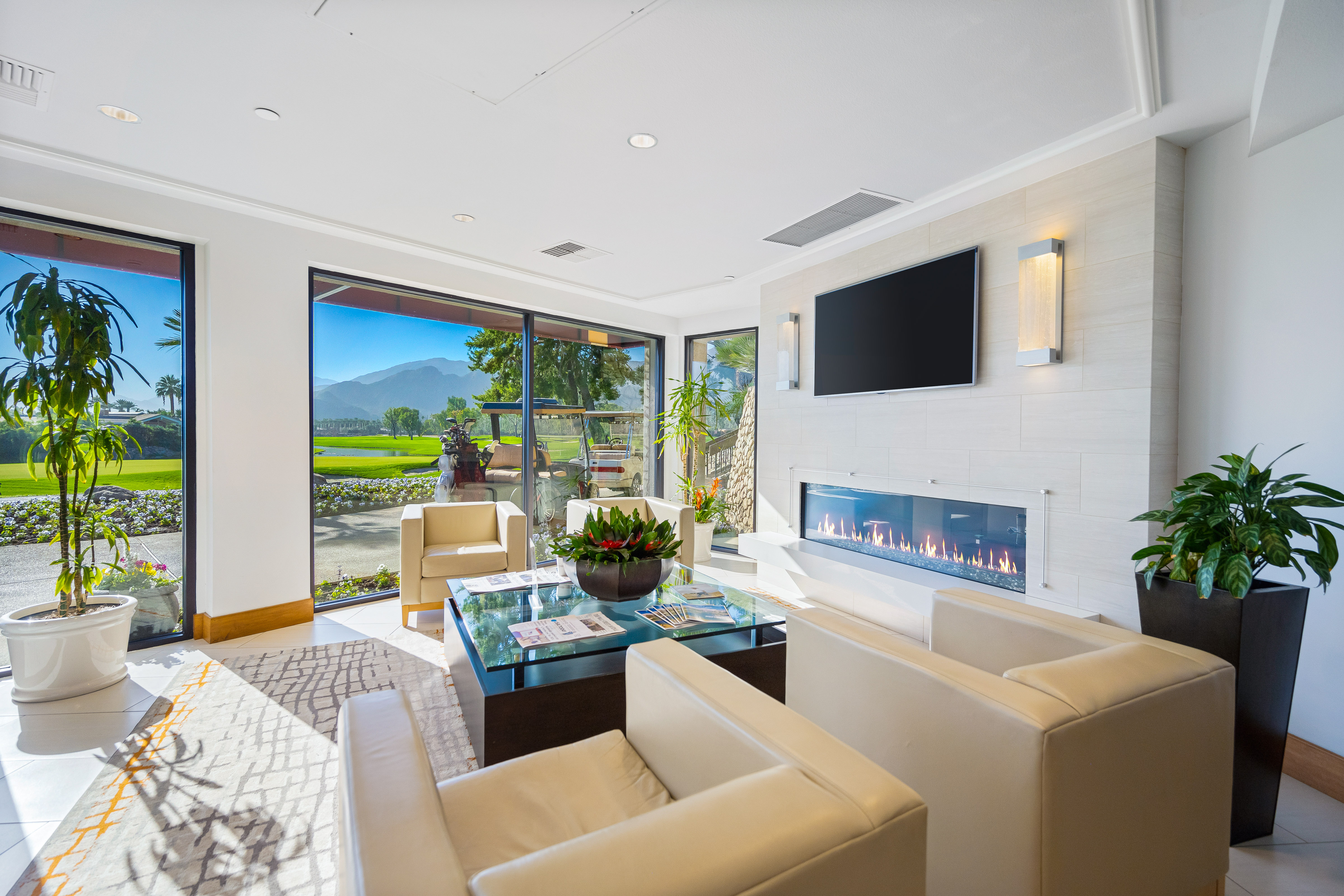 The Fitness Center at The Club at Morningside is not only a place for Members to get healthy and stay healthy, it is a friendly, fun environment for everyone to benefit and enjoy. Staying active is paramount to overall health and it is our pleasure to help contribute to your fulfilling daily experience. Whether you have never set foot in a gym or are a daily user, there is something here for everyone! Our 5,500 square foot facility boasts an open floor plan, has two additional 700 square foot exercise studio and five private treatment rooms.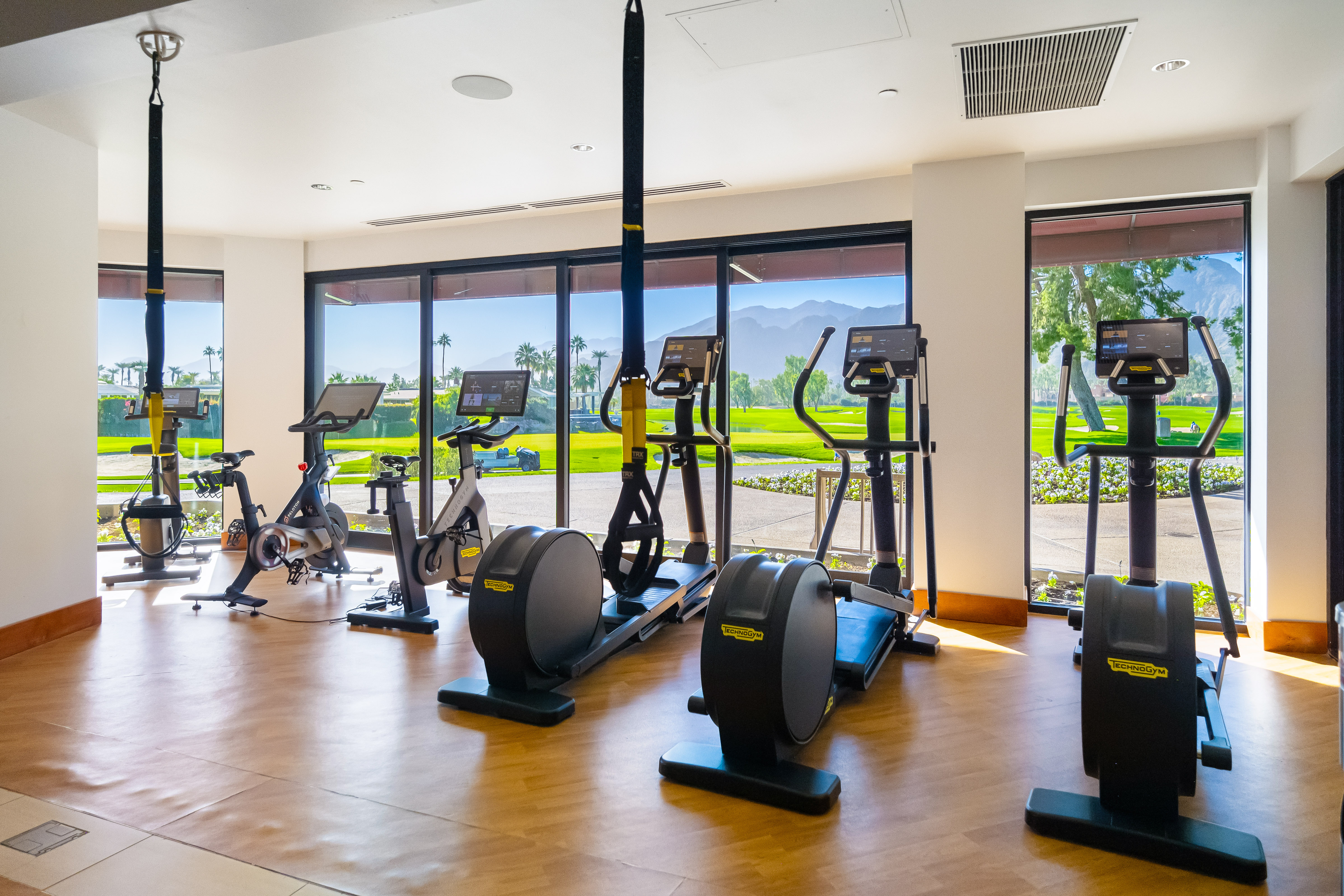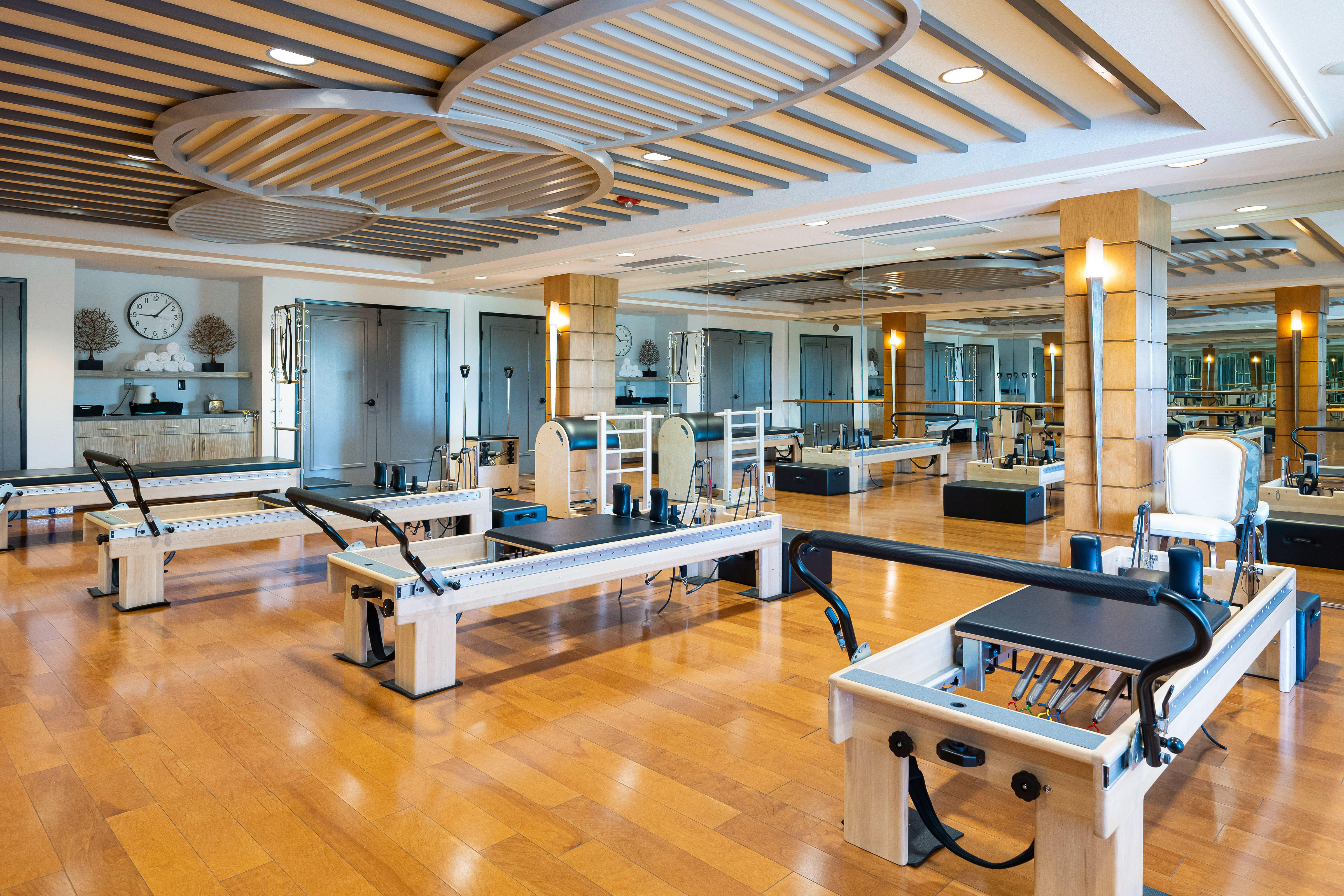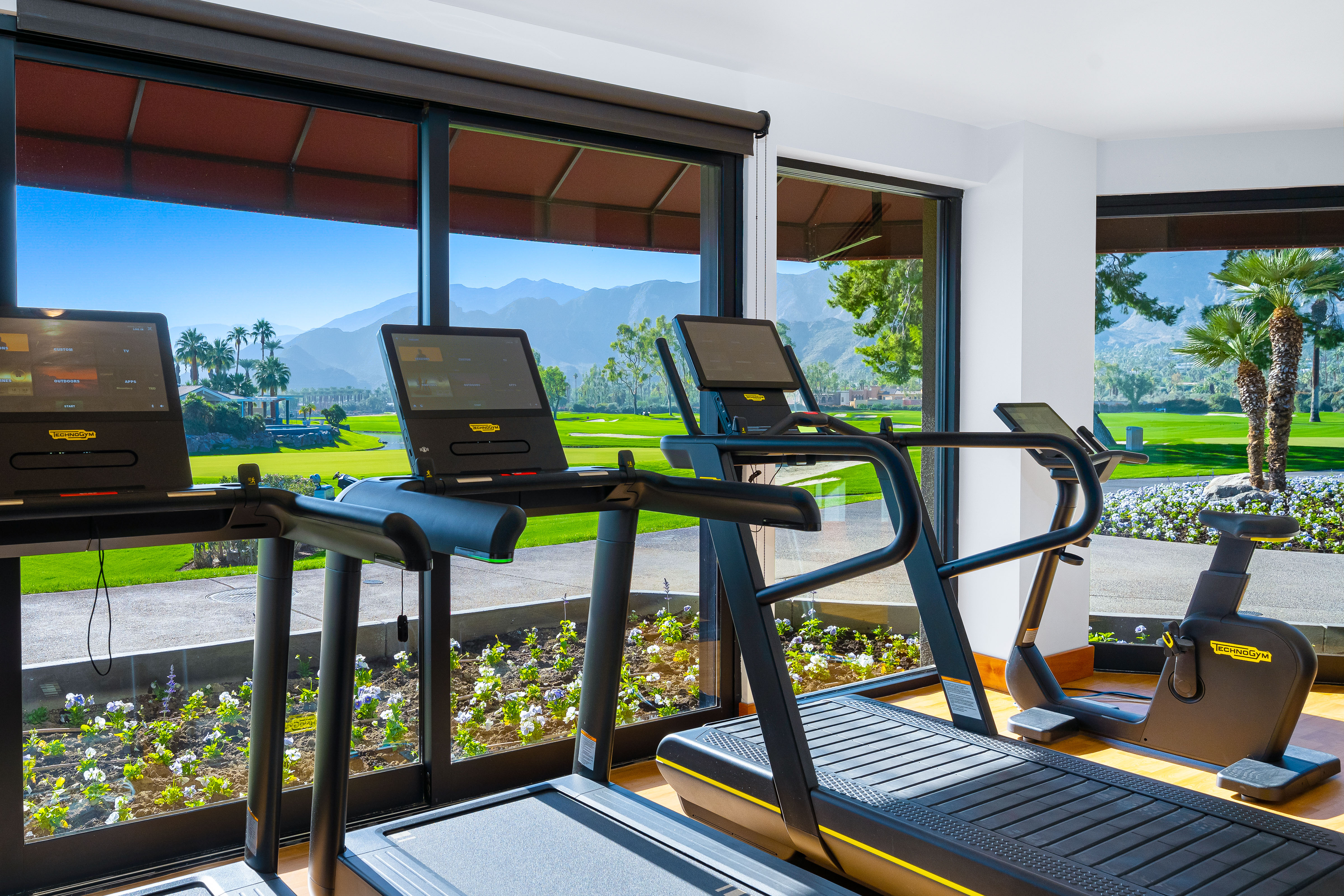 Our well-qualified professional Fitness Team is ready to help you reach your goals. Whether you need relaxation, want to create an exercise program, need to establish a comprehensive wellness regime, or simply learn how to use the machines... we are standing by and would be delighted to help!